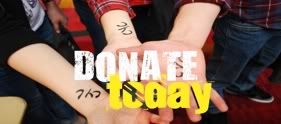 Support the Movement
CYC is a movement of a generation. Rather than rely on big corporate sponsors, we believe God has given this charge to the students of America. This movement is meant to be driven by students. While this is true logistically, it is also true financially. We need YOU!
Read More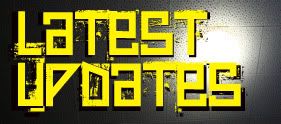 CYC on the Move
What's happening with CYC? How are students stepping up? What are students, adults, and communities saying about the impact of CYC? Get the latest updates: Prayers, Stories of Change, Current Projects, Events, Resources, Media, and Ideas.
Read More